Apple Releases Third Developer Betas for iOS 17.2 and macOS 14.2 Alongside visionOS Beta 6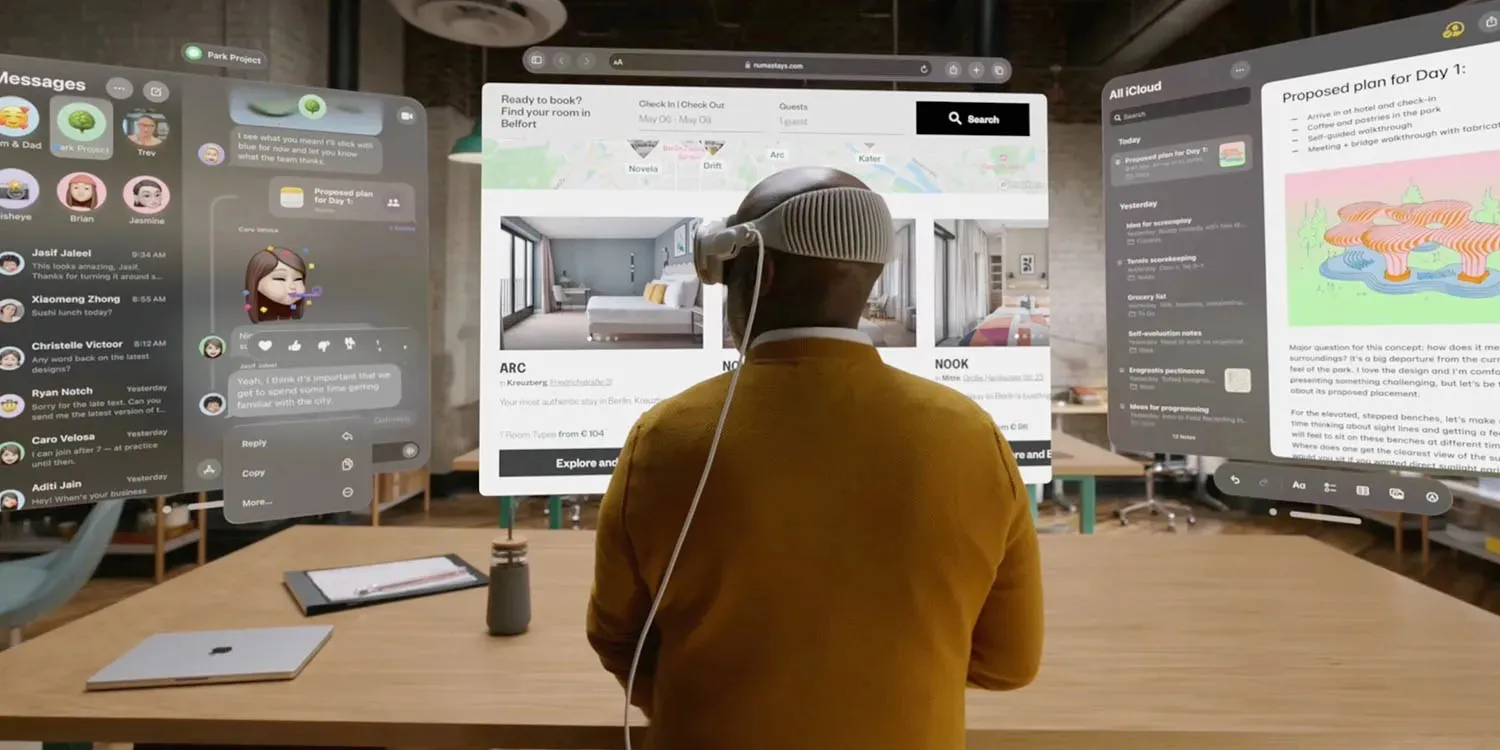 The third iOS 17.2, macOS 14.2, watchOS 10.2, and tvOS 17.2 developer betas are now available. Apple has also released the sixth beta version of visionOS for Vision Pro developers. We'll update with any changes we discover.
OS 17.2 is the first version to introduce Apple's Journal app. Apple's Journal app was first unveiled at WWDC 2023. The company said it would be released later this year rather than launching with iOS 17.0 and include these features:
Uses on-device machine learning to create personalized suggestions for journaling – Suggestions API for other apps
Includes photos, workouts, and interactions as prompts
Entries can be marked as important to standout
Prompts will inspire you to write
Journal can be locked and is end-to-end encrypted for privacy
What's coming in iOS 17.2?
tvOS 17.2 beta brings new navigation sidebar to the TV app
iOS 17.2 beta includes all-new Journal app; here's how it works
iOS 17.2 adds collaborative Apple Music playlists, new 'Favorites' playlist
Apple debuts iMessage Contact Key Verification with iOS 17.2 beta
iOS 17.2 adds one more function to the Action button on iPhone 15 Pro
tvOS 17.2 beta brings new navigation sidebar to the TV app
As of the first beta release, we've seen new Weather widgets for Details, Daily Forecast, and Sunrise & Sunset on iOS and macOS, as well as a new analog clock on the iPhone and iPad. Books also has a new fast fade page turn animation option.
Source: 9to5mac