Apple keeps updating software rapidly and with this keeps strengthening security which makes jailbreak harder than ever. All of us jailbreak lovers have seen that once one jailbreak tool is released comes a wave of jailbreaking tools and then no further updates.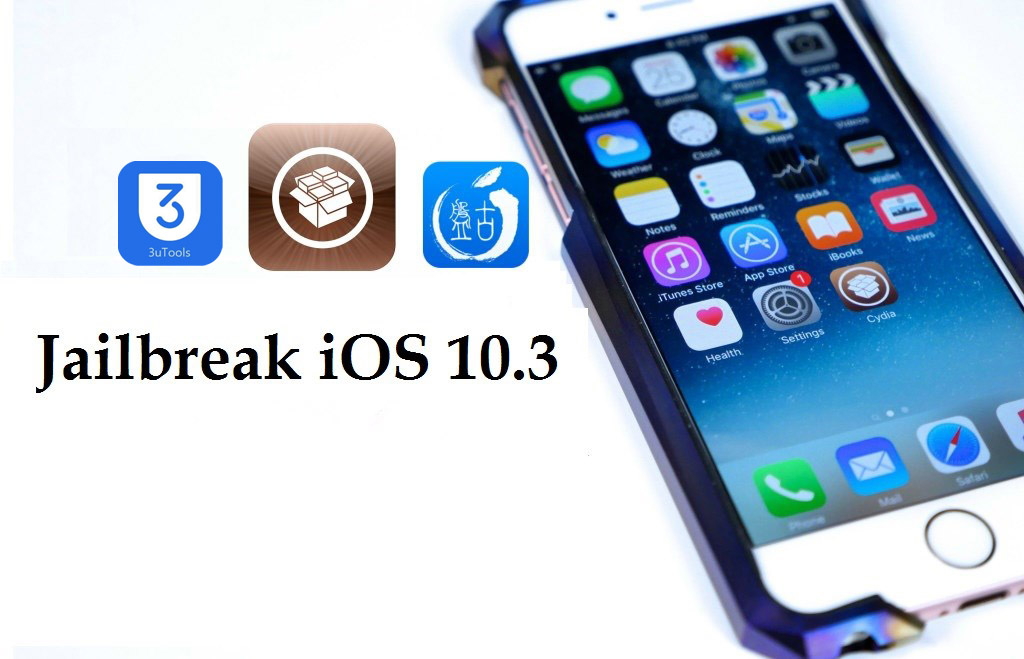 * Is it possible to jailbreak iOS 10.3? How?
As we reported yesterday that Pangu displayed the video about 10.3.1 jailbreak on iPhone 7, but did not release the tool. So there is no jailbreak tool available for iOS 10.3 and iOS 10.3.1 at present.
Again, it is rumored that Pangu jailbreak tool for iOS 10.3/ iOS 10.3.1 could be released next week. This is not confirmed, so let us stay on the lower iOS firmware version.
* iOS 10.3 - iOS 10.3.1 Jailbreak Features
One of the best features offered by jailbreak would be the ability to change camera settings right from the camera app instead of having to go through the whole hassle of going to settings and probing in the camera to change every single setting starting from a change in resolution.
It is not a secret that Apple is trying to discourage users from jailbreak. We love jailbreak. However it's important that a stable jailbreak tool is introduced. Apple does not take responsibility of a jailbroken iOS 10.3 device and more importantly it has serious security concerns. So you're suggested to use jailbreak tools only from trusted developers.