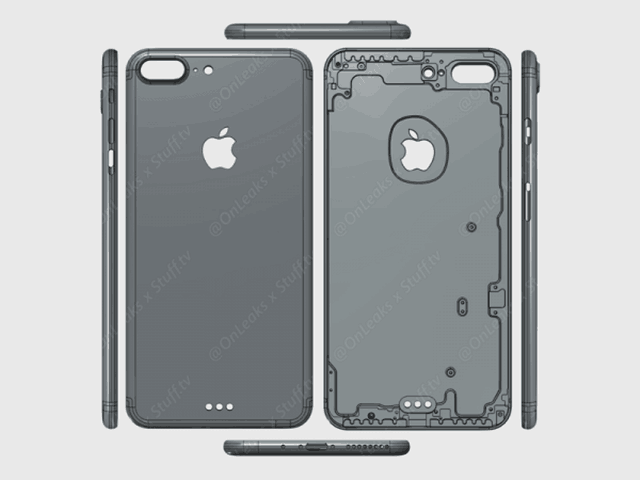 iPhone 7 Plus
Recently model diagrams of Apple iPhone 7 Plus were leaked by @Onleaks, who claimed that those photos were sourced from Foxconn, one of Apple iPhone's manufacture factories in China. Such a final mould version of iPhone 7 Plus(with 158.22×77.94×7.3mm) could own the following new highlights:
1.Add dual cameras
2.Cancel 3.5 mm headphone port.
3.Add Smart Connect port
4.Battery with larger capacity
5. Support quick charge(?)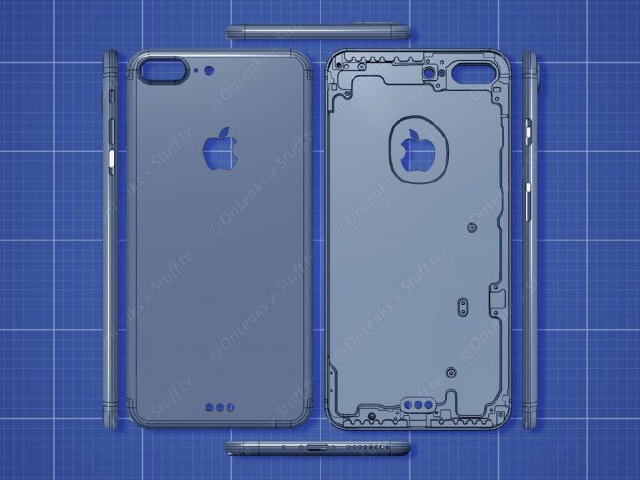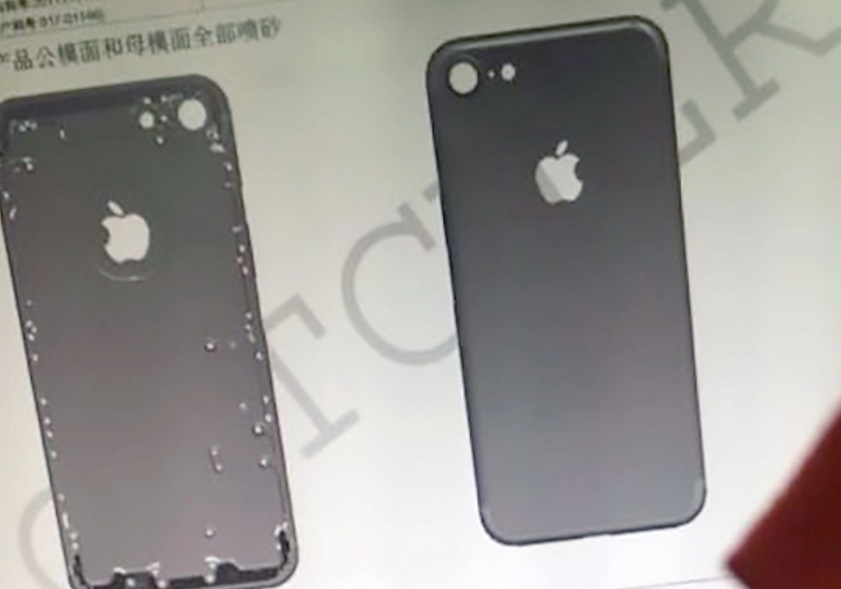 "Foxconn is recruiting tens of thousands of workers so as to meet the requirements of assembling new iPhone, because Apple will release three versions of new-generation iPhone, iPhone 7, iPhone 7 Plus and iPhone 7 Pro (or iPhone 7 Premium)," Taiwan media reported.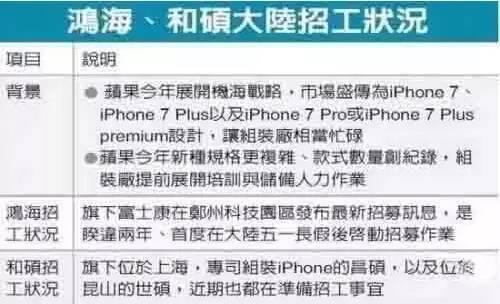 In addition, it has been reported that in order to largely expand the shipment quantity of new iPhone, Apple will add a new color "Black Gold" and at the same time remove the color "Space Gray".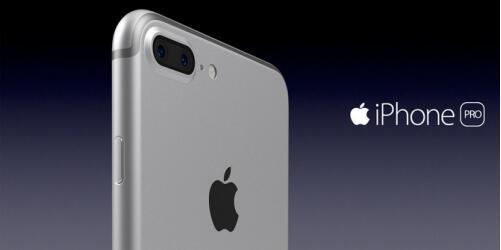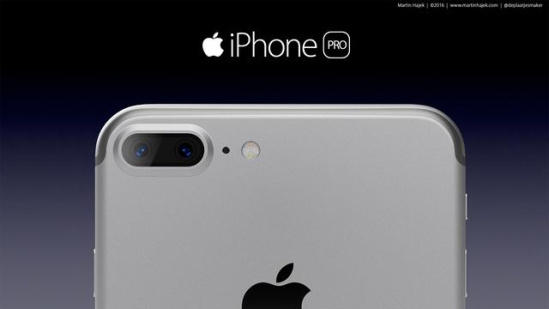 "Apple will release three versions of new-generation iPhone. Single-camera iPhone 7, dual-camera iPhone 7 Plus and dual-camera iPhone Pro with 3GB RAM.All versions of iPhone 7 will sell from 32GB, and Apple will also provides 256GB version."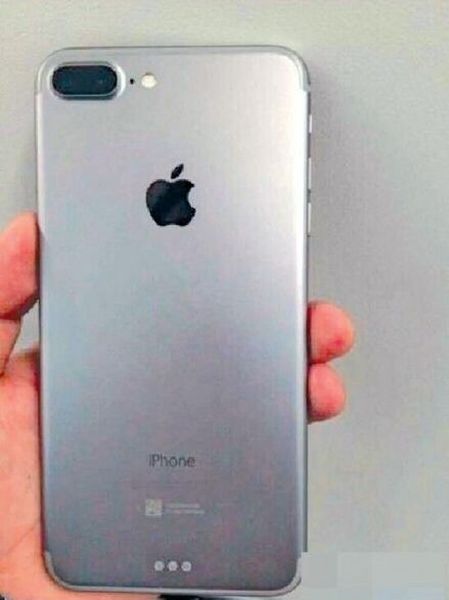 iPhone 7
An internet user also leaked iPhone 7's packaging box on Sina Weibo, China's Tweet. It clearly shows "iPhone 7 Rose Gold 64GB"on the packaging box.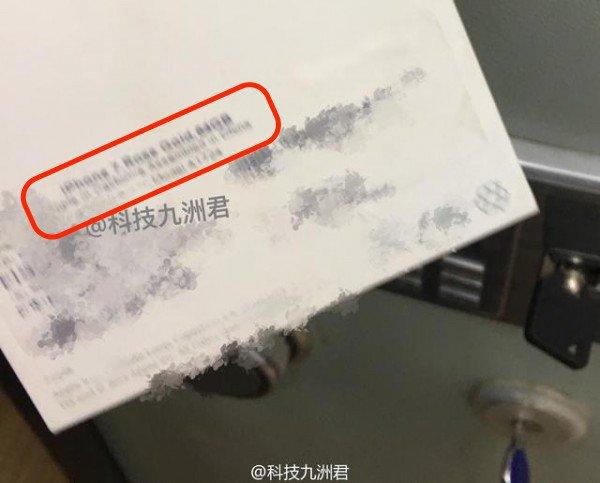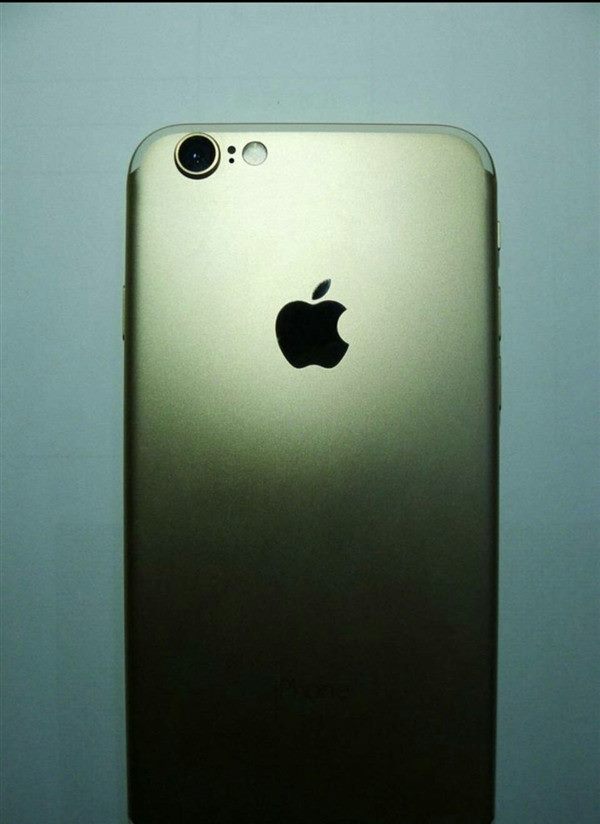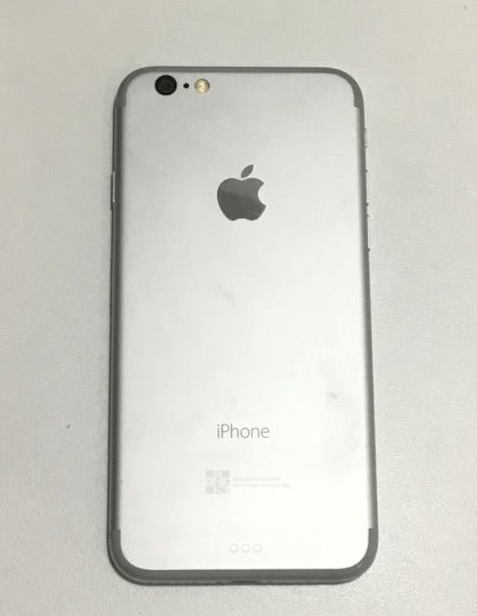 At present 3uTools is majorly an iOS flash and jailbreak tool, and the next big update will add many more features. To view 3uTools video tutorials, you may search 3uTools on Youtube, for example: