3uTools has released the V2.63 version update. This time bring some new functions and fixed some known issues.

V2.63 version has added support for iOS 16 devices to use Virtual Location. Please choose the right 3uTools to use in need.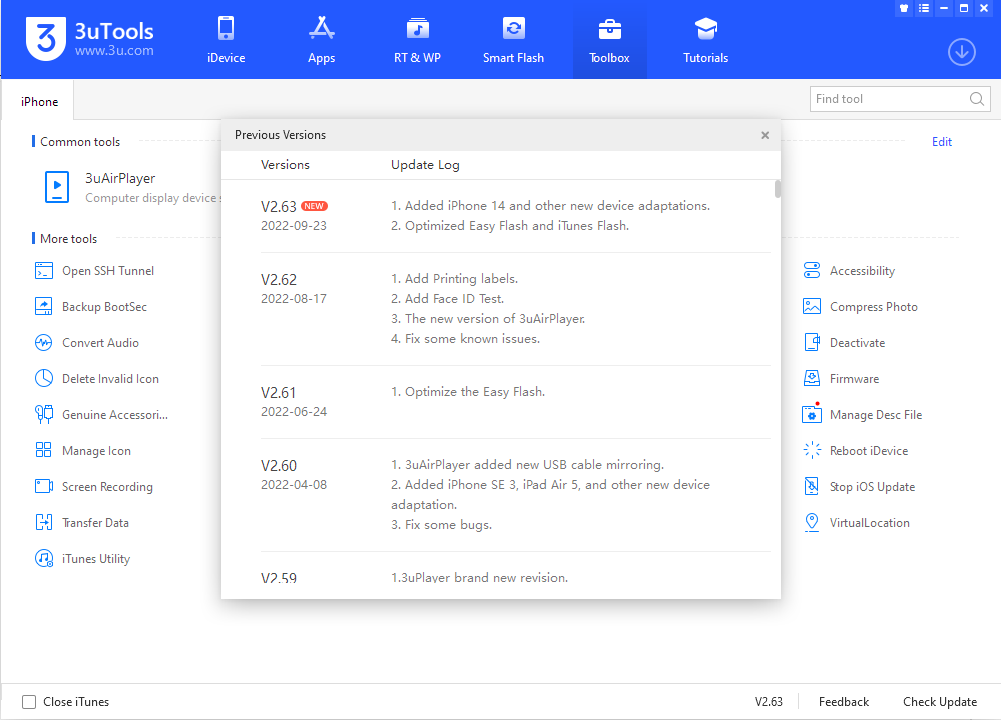 These are the tips on how to use Virtual Location on iDevice which has upgraded to iOS 16:
1. Connect to 3uTools using the original USB cable, Open 3uTools, and Find "VirtualLocation" on Toolbox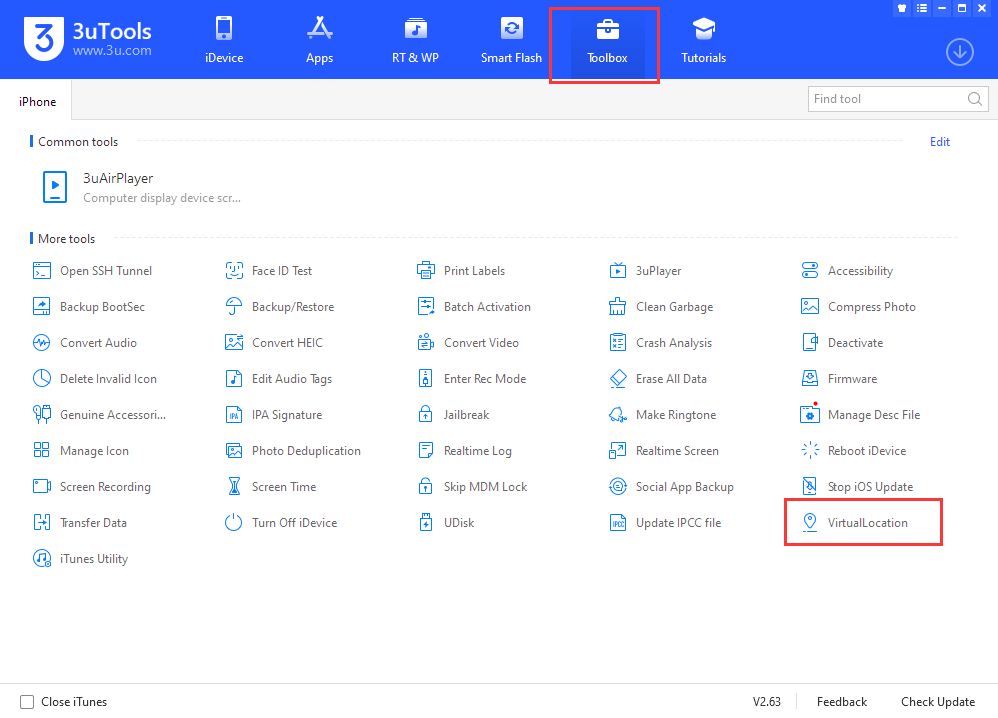 2. There are 3 ways to modify the device position.
Input the longitude and latitude

Input the address on the Search Location bar

Drag and Click the address on the map using the mouse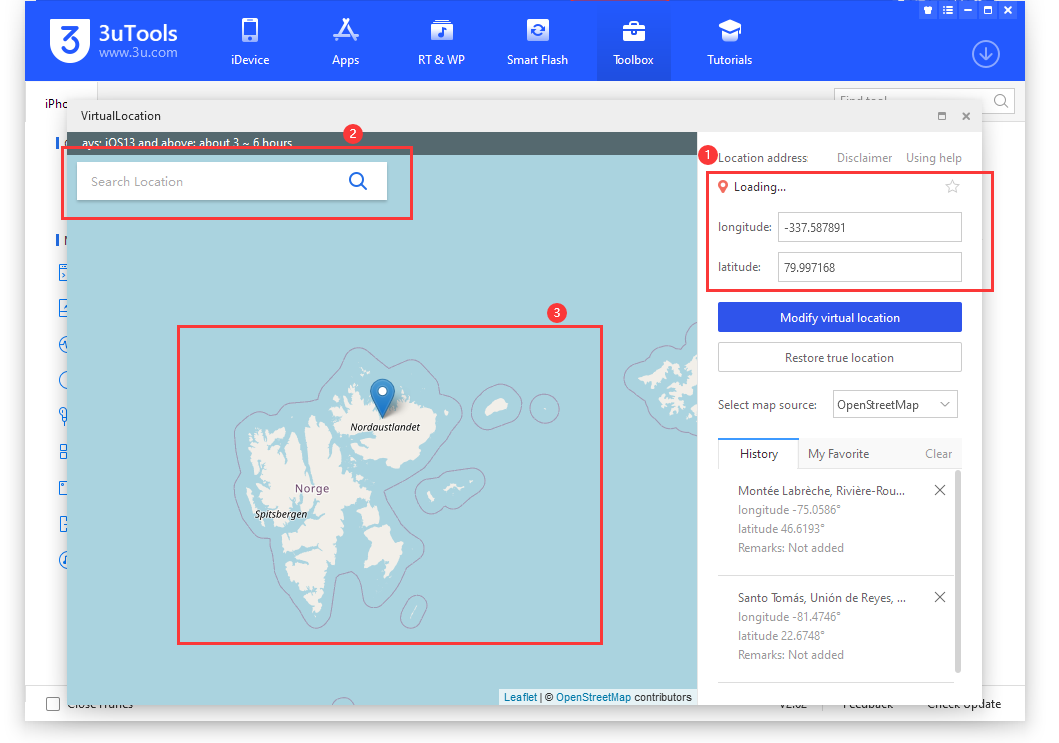 3. If your iDevice has upgraded to iOS 16, please notice the notification. After this prompt comes out, will ask for the iDevice to "Turn On" the Developer Mode, during this time, the iDevice will reboot automatically.
Please check the iDevice screen to confirm whether the device restarts successfully.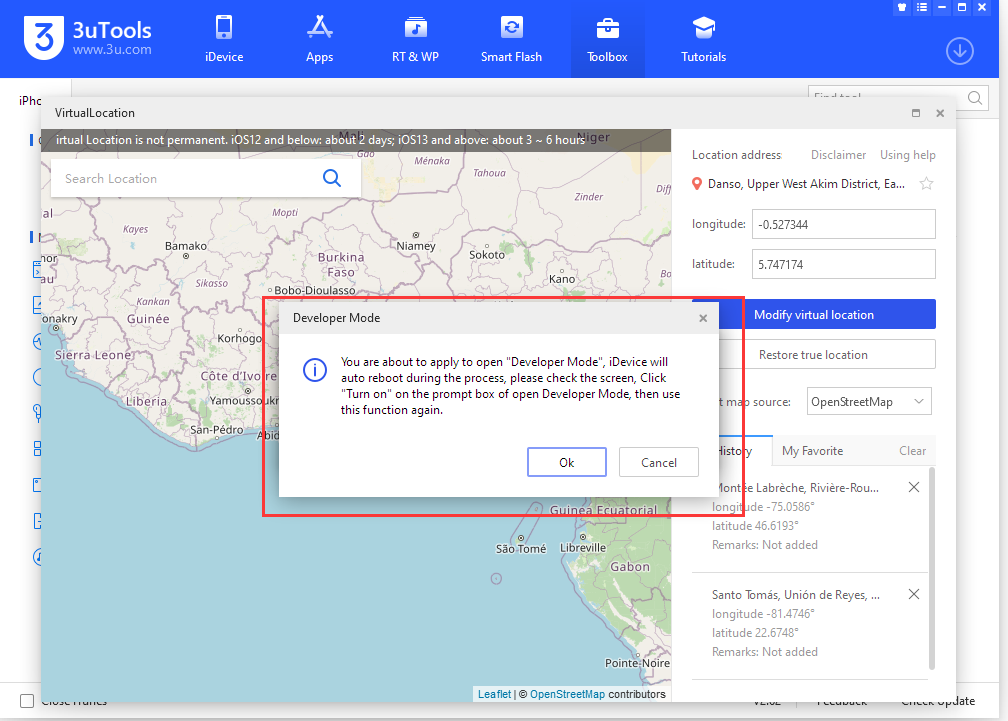 4. After the iDevice reboot succeeds, a prompt about Turning on the developer mode will show up, Click "Turn On".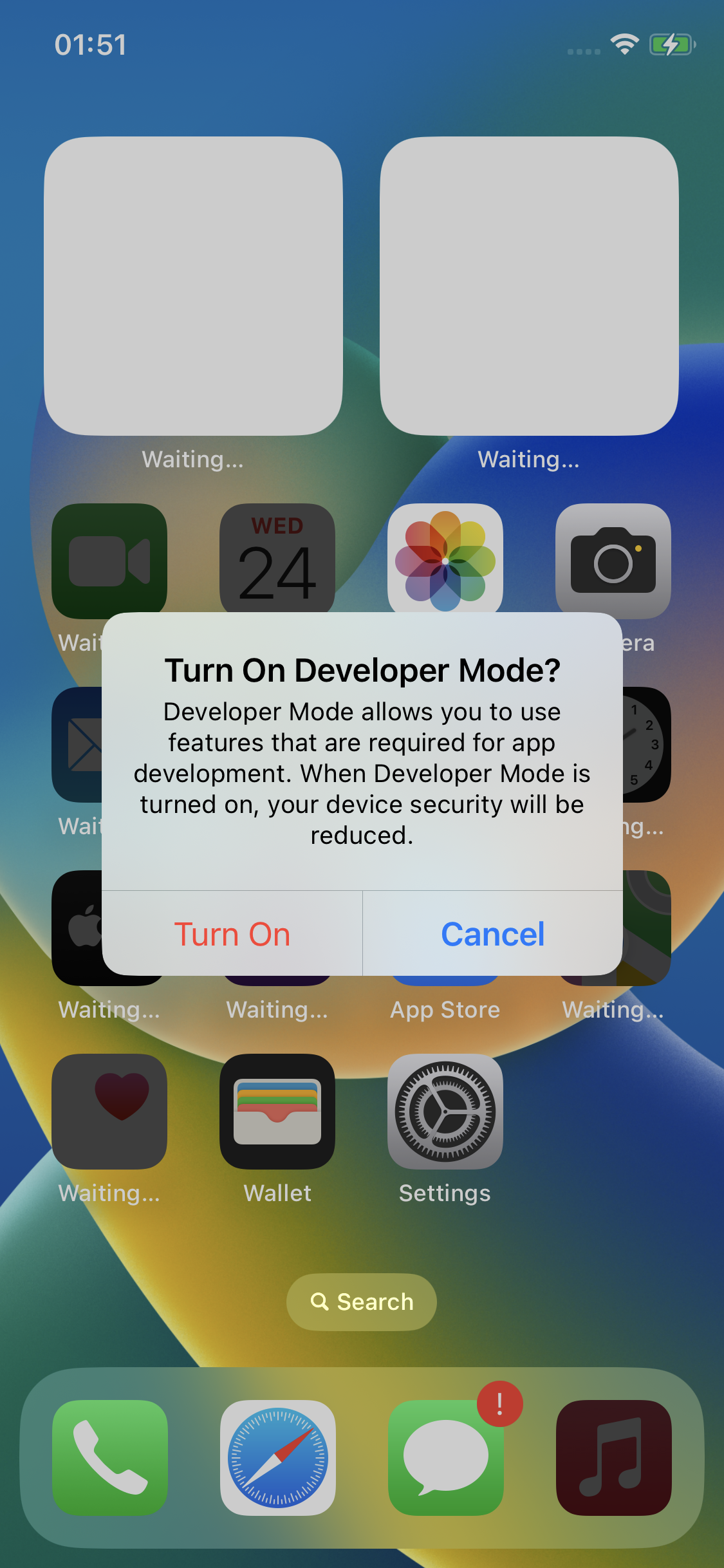 5. Finished the steps above, You can find the Developer Mode on Settings - Privacy & Security
On the Developer Mode turned on, you can use "Virtual Location" to change the position.

If you want to restore to the real position, reboot iDevice.