You can now download h3lix, the iOS 10.3.3 jailbreak teased earlier this month by developer tihmstar and siguza, for all compatible 32-bit devices. This is the first public jailbreak for iOS 10.3.3 and is semi-untethered in nature.
As you may have noticed, there's been a great deal of activity in the jailbreak world of late.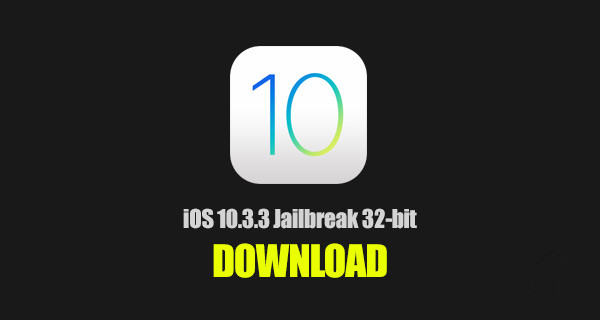 We got wind of this jailbreak earlier this month when developer tihmstar shared a screenshot of Cydia running on an iOS 10.3.3 device shortly after releasing JailbreakMe 4.0 for iOS 9.1 to iOS 9.3.4 devices. It shows just how busy tihmstar has been and how much effort has been put in over the last few weeks and months to get both of these solutions out in the public domain.
An important thing to note here is that Apple's iOS 11 platform is only compatible with the company's 64-bit devices. Which means that Apple's 32-bit hardware, such as iPhone 5 and iPhone 5c, can only install and run firmware up to iOS 10.3.3, essentially making those devices jailbroken for life as Apple will likely not release a new version of iOS to patch any vulnerabilities used for those devices.
So, in that respect, an iOS 10.3.3 jailbreak for 32-bit devices is extremely appealing and exciting for anyone who has thus far refused to upgrade their hardware to something that can install iOS 11 and beyond.
The release of h3lix also shows that jailbreaking community is still alive and kicking, and far from dead.
If you are rocking a 32-bit device with iOS 10.3.3 installed, you can grab tihmstar's h3lix jailbreak right now from h3lix.tihmstar.net, or directly as an IPA file from here. We will be back with more on it soon, stay tuned.
Here is how to Jailbreak iOS 10.3.3 Using H3lix?
Source: tihmstar