iPod Touch 5 Prototype Shows Apple Considered iPhone 4-like Design
2021-06-11
178
Posted by 3uTools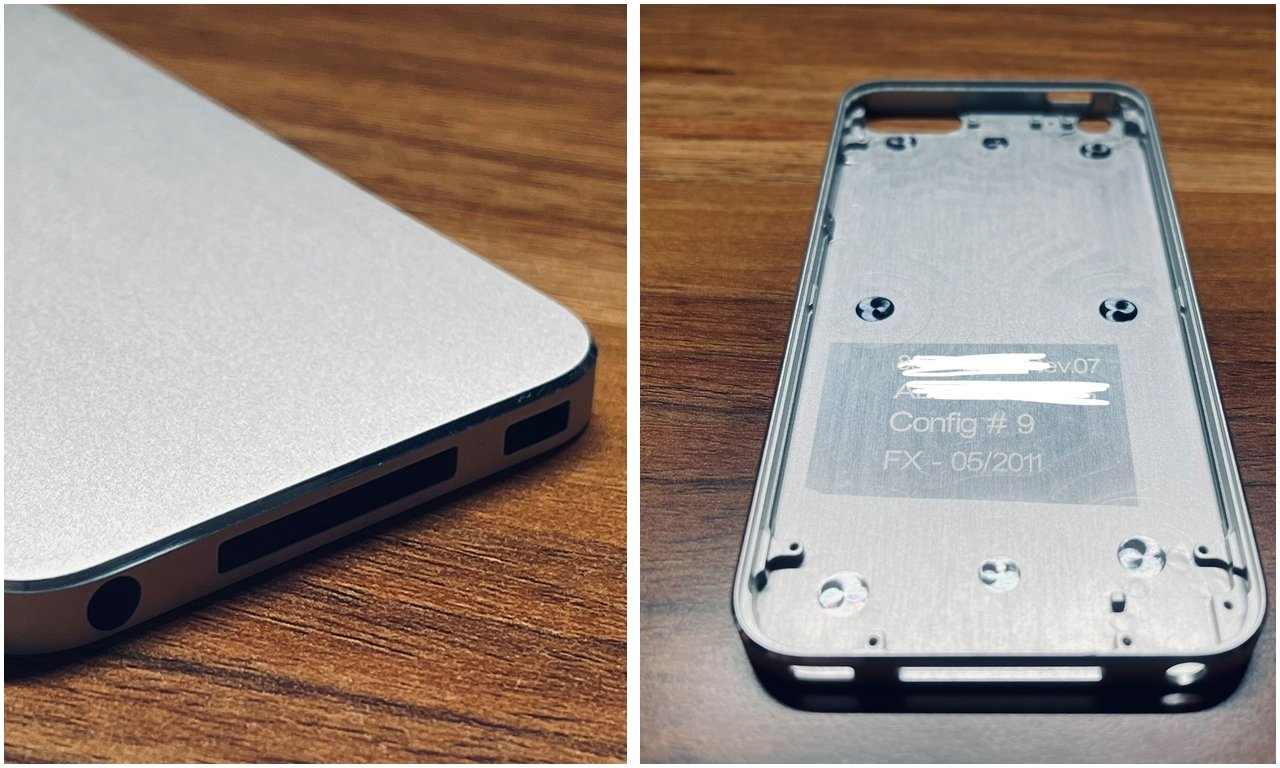 An Apple leaker has shared images of what appears to be an 30-pin iPod touch prototype shell that features a design strikingly similar to the iPhone 4.
Late Wednesday, known Apple leaker @laobaiTD shared apparent images of a scrapped design for what he calls the iPod touch 5. The device features a more squared design, reminiscent of the iPhone 4. The design also features a 30-pin connector, which would have been the same dock connector used in the iPhone 4.
iPod Touch 5 30Pin Prototype Shell pic.twitter.com/9pNJoaf5Rm

— Mr White (@laobaiTD) June 10, 2021


Inside the shell, there is what appears to be a date for May 2011. This would likely have been the correct timeframe for such a prototype to exist, as the fifth-generation iPod touch debuted in October 2012.
The image suggests that at one point, Apple may have been planning to update the iPod touch to appear visually similar to whatever iPhone Apple was selling at the time. However, the fifth-generation iPod touch launched with a design quite similar to the current generation's design — thinner, more rounded, and with a Lightning connector rather than the 30-pin dock connector of the previous generation.
Apple's iPod touch was last updated in 2019, making it the seventh-generation device of its line. While the device received a lukewarm reception, AppleInsider maintains that there's still a decent market for it, especially for children who aren't quite old enough to need a phone yet.
Follow all the details of WWDC 2021 with the comprehensive AppleInsider coverage of the whole week-long event from June 7 through June 11, including details of all the new launches and updates.
Source: Appleinsider

Related Articles

Apple Has Quietly Discontinued the iPod Nano And iPod Shuffle iPhone VS iPod: Which One Sounds Better Playing Music? Which iPhone Changes Make You The Most Impressive in 10 Years? ClassicPlayer is Now Free for Everyone This Guy Took Apart his Broken iPhone 4 and Framed it IPhone 8: A Design Close to the iPhone 4 And A Vertical Photo Sensor iPhone X Twice More Expensive in Production Than the iPhone 4s iPod Controls Albany Med Patient's Deep-brain Stimulation Device