Apple Cuts AirPods Production by Over a Quarter
2021-04-29
205
Posted by 3uTools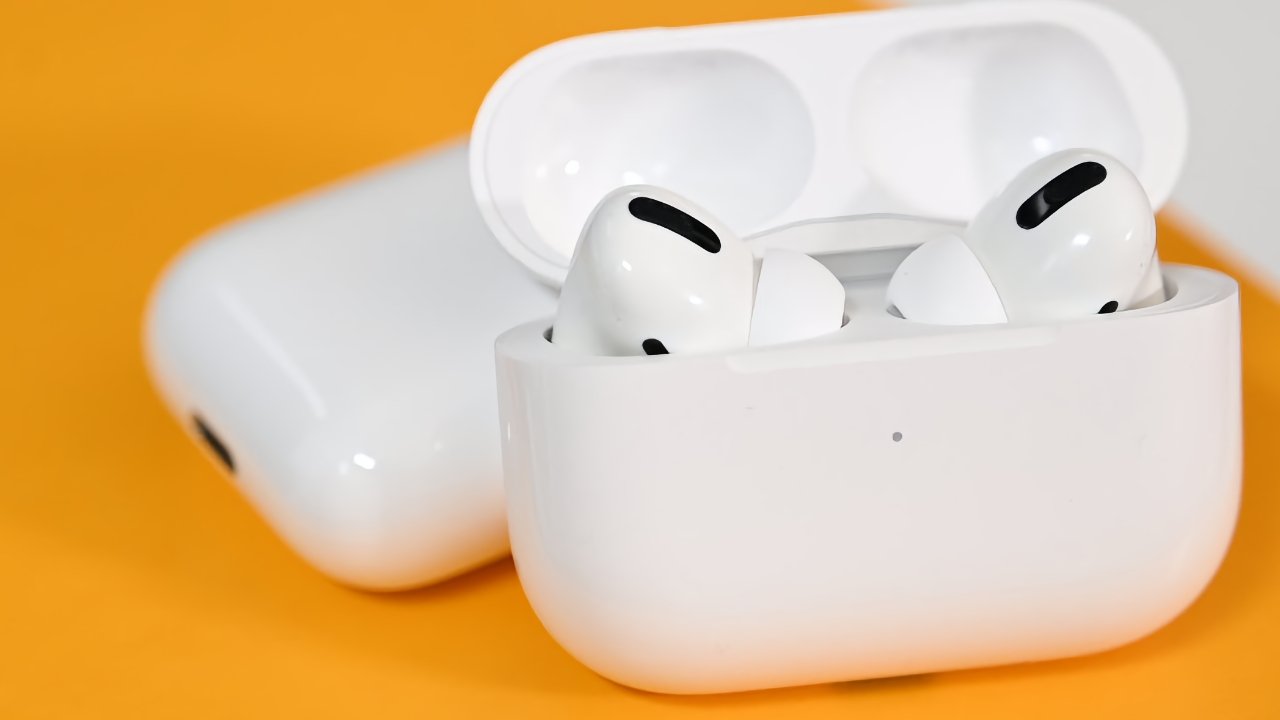 Weakening demand for AirPods has reportedly meant Apple cutting 25% to 30% of its AirPods production for 2021.
As the forthcoming "AirPods 3" release is now not expected until Q3 2021, sales of the current models appear to be waning. Industry sources say that Apple had forecast producing 110 million AirPods over 2021, but is now revising that down to between 75 million and 85 million.
According to Nikkei Asia, the decrease is due to intensifying competition in the wireless earbuds market. The publication has no breakdown of any differences across AirPods, AirPods Pro, or AirPods Max.
"The levels of inventory [in warehouses] and in-store stocks of AirPods are currently high... and demand is not as strong as expected," an unnamed source told Nikkei Asia. "The most significant order reduction is for the second quarter toward the start of the third quarter."
Reportedly, one reason for high levels of AirPods in stock is that sales also fell short of expectations in 2020. Apple is believed to have ordered between 80 million and 90 million AirPods over the year, but sold only 72.8 million.
That still represented 31% of the total market for all wireless earbuds. The remainder, however, has been captured by cheaper alternatives. Apple has at times been rumored to launch an "AirPods Pro Lite" in the first half of 2021, which would presumably be a lower cost option.
Source: Appleinsider

Related Articles

Apple Removes iCloud Activation Lock Status Tool From Website macOS High Sierra 10.13.2 Beta 4 Now Available Rumor: Apple Blocks Activation on iOS 9.0-9.3.5 Firmware Apple Releases macOS Catalina With Find My, Screen Time, and No More iTunes Apple Still Signing iOS 11.3 Beta 5/6, Downgrade to It to Jailbreak Your iPhone iOS 10.3 Jailbreak / iOS 10.3.1 Jailbreak How to Download Apple's Official iOS IPSW with One Simple Step? Apple Acquires German Eye Tracking Firm SensoMotoric Instruments