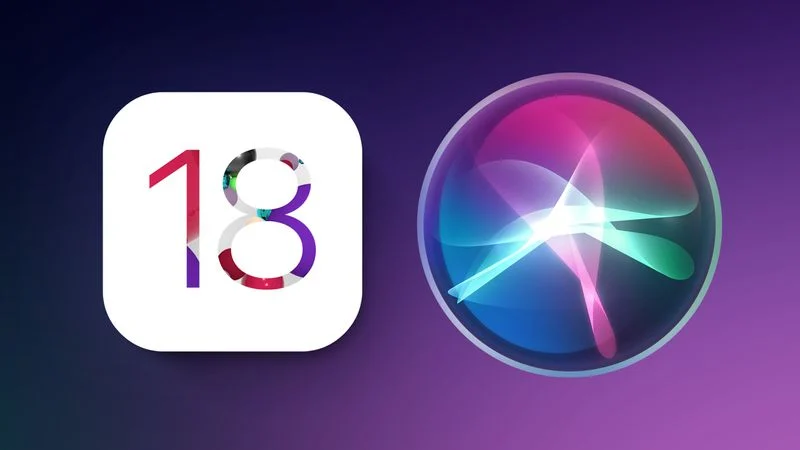 While little is known about the specifics, many of the changes are believed to involve generative AI, including a smarter version of Siri that takes the virtual assistant's integration with the operating systems to a new level. According to the leaker @Tech_Reve, Apple is relying on large-language models (LLMs) to completely revamp Siri and make it the "ultimate virtual assistant" and "Apple's most powerful killer AI app."
Apple is reportedly working on revamped interaction between ‌Siri‌ and the Messages app, enabling users to field complex questions and auto-complete sentences more effectively, according to Gurman. We may also see auto-generated Apple Music playlists and integration with productivity apps like Pages and Keynote, such as AI-assisted writing and slide deck creation.
Apple is said to be on course to spend $1 billion per year on AI research, with some of the company's biggest executive names overseeing development. Indeed, Gurman says the company is "racing to catch up with Google and OpenAI" in the generative AI space, and with few major iPhone 16 hardware advances on the cards next year, the stakes are even higher. As a result, Gurman believes iOS 18 and iPadOS 18 could be "groundbreaking" relative to updates in the last few years.
With so much riding on the outcome, however, Apple is said to be taking a particularly cautious approach to its software development. Recently we learned that all development on future features was paused within Apple to allow its engineers to work solely on improving the existing software.
According to Gurman, Apple last month finished the first "M1" versions of iOS 18, iPadOS 18, and macOS 15, but the software engineering management team found too many bugs that were missed in internal testing, so a week was set aside to address the issues. Development has since resumed, but Apple is still said to be debating whether to deploy its new generative AI technology via the cloud, as an on-device experience, or a mixture of both.
Apple is expected to reveal its LLM-powered version of Siri at WWDC 2024 during its iOS 18 developer preview, although other generative AI features it is working on could be exclusive to iPhone 16 models and therefore may not be revealed until Apple launches its next-generation flagship smartphones in September 2024.
Source: Macrumors