Apple Releases Updated Powerbeats 4 with 'Hey, Siri,' and Longer Battery Life
2020-03-17
61
Posted by 3uTools
After a weekend of leaks, Apple's Beats subsidiary has launched its latest wireless earbuds, with Powerbeats 4 now bringing up to 15 hours of battery life, plus "Hey, Siri" control, and automatic announcing of messages.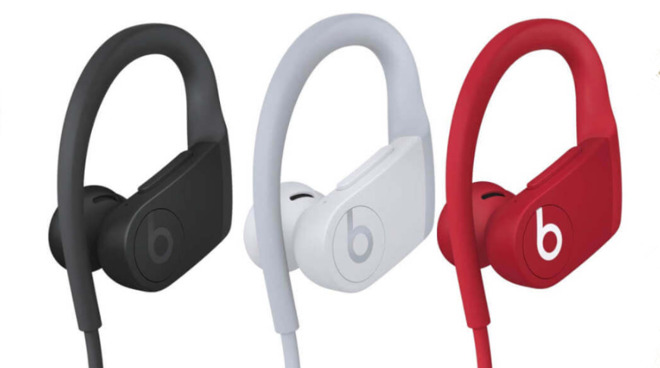 The new Powerbeats 4 come in black, white, or red.

As previously predicted, Apple has now launched Powerbeats 4 by its subsidiary audio company, Beats. This latest in the Beats' alternatives to AirPods features a slightly redesigned connection cable between the earbuds, and the addition of Apple's H1 chip.

Previously a feature of the AirPods 2, AirPods Pro, and the Powerbeats Pro, the H1 chip brings the ability for users to control their audio or iPhones by saying "Hey, Siri." Powerbeats 3 had to be controlled via a physical button on the connecting cable.


That connecting cable, which links the two earbuds together rather than to the user's iPhone, has seen a small redesign to make it more convenient to wear. Instead of the cable coming down from the earbuds themselves, it's now mounted to them via the ear hook.

The H1-improved Siri access means that users wearing Powerbeats 4 can get incoming text messages announced. Short messages will simply be read aloud. For longer ones, Siri will initially just announce that they've arrived, but you can ask it to read the whole message. In either case, you can also dictate a reply through the Powerbeats 4.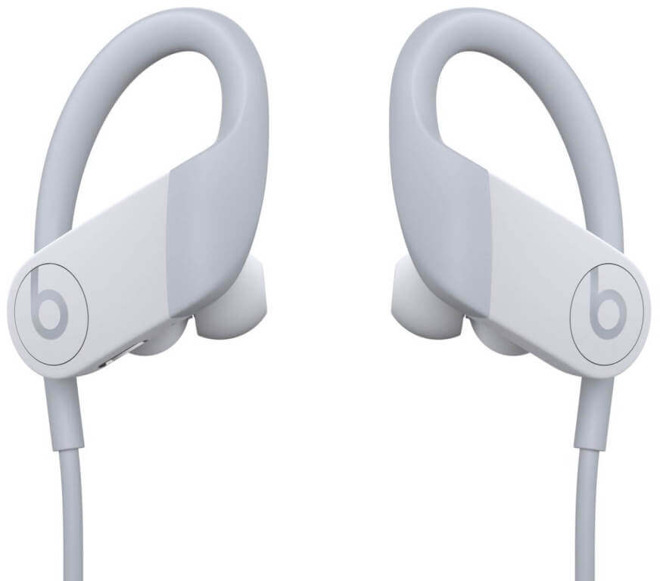 Powerbeats 4

While this means that the Powerbeats 4 earbuds are always on and listening for the word "Hey, Siri," Apple claims that this does not affect battery life. Instead, the new Powerbeats model is reported to have 15 hours battery life compared to the 12 of the previous model.

Powerbeats 4 also include the ability to charge quickly. To get one full hour out of a depleted pair of Powerbeats 4 earbuds, they need be charged for only five minutes.

While Apple did launch the separate Powerbeats Pro in May 2019, the previous update to the range was the Powerbeats 3 back in 2016.

Powerbeats 4 are on sale now for $149. Those looking for a closeout deal on Powerbeats 3 can find the earphones on sale for as low as $69.99.
Source: Appleinsider
Related Articles

Apple Removes iCloud Activation Lock Status Tool From Website Rumor: Apple Blocks Activation on iOS 9.0-9.3.5 Firmware macOS High Sierra 10.13.2 Beta 4 Now Available Apple Still Signing iOS 11.3 Beta 5/6, Downgrade to It to Jailbreak Your iPhone iOS 10.3 Jailbreak / iOS 10.3.1 Jailbreak How to Download Apple's Official iOS IPSW with One Simple Step? Apple iPhone 7 Plus with Leaked Photos and iPhone 7's Packaging Box Apple Released the Final version of iOS 9.2.1