After completing its full teardown of the iPhone XR last week, iFixit has today shared some cool new internal and x-ray iPhone wallpapers. Hit the jump to grab the new wallpapers for iPhone XR in two colors as well as a cool x-ray wallpaper. These are available for XS and XS Max users too.
We apply the free wallpapers to our iPhone XR: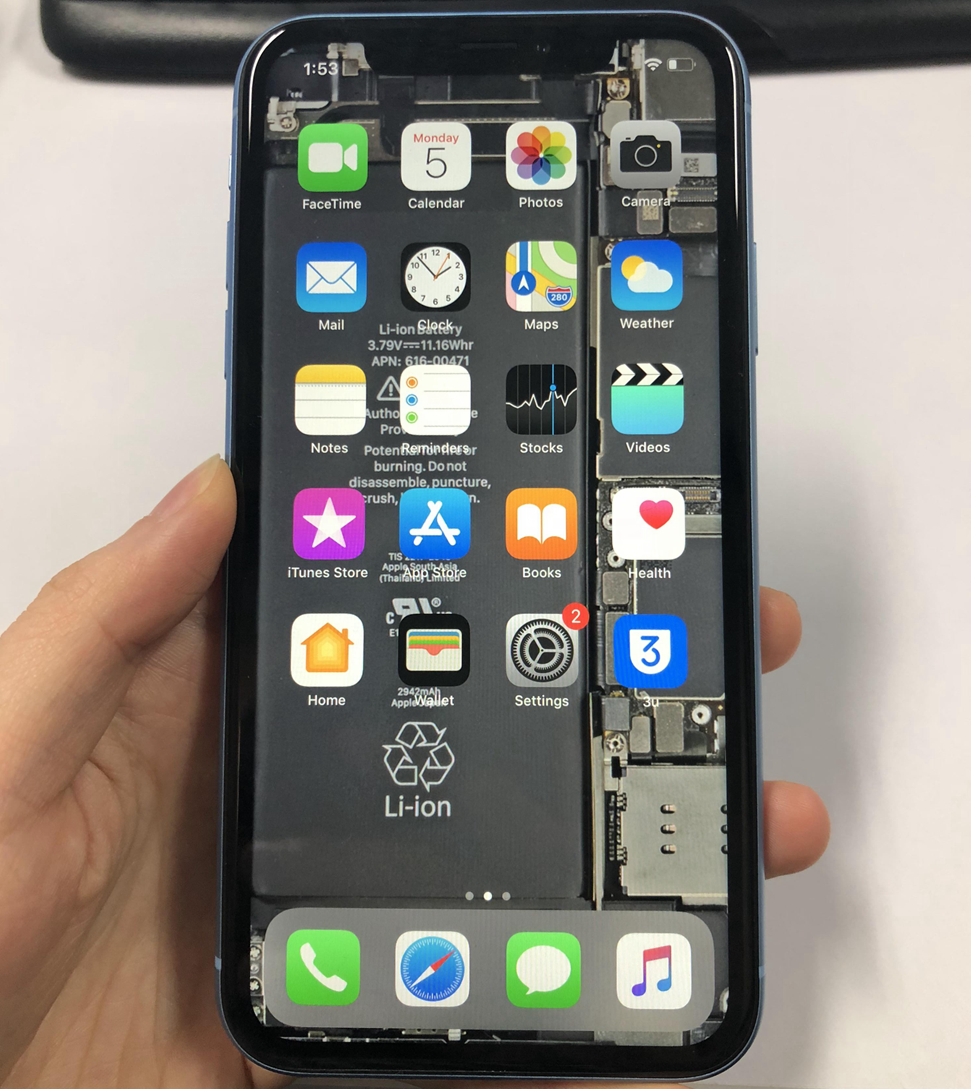 Find the image below. Then, save the image on to your phone. You can set the wallpaper from "Wallpapers" in your phone's Settings—"Choose a New Wallpaper" lists your recent photos, including downloads. It's interesting when you correspond the accessories to the iPhone XR.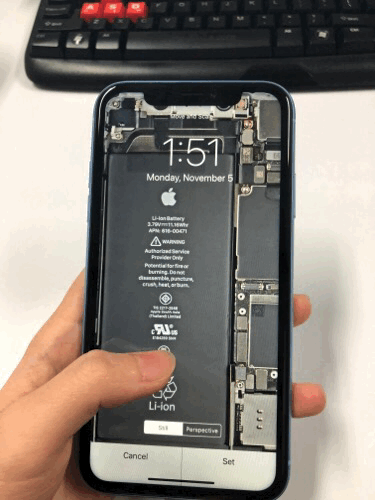 Here it is: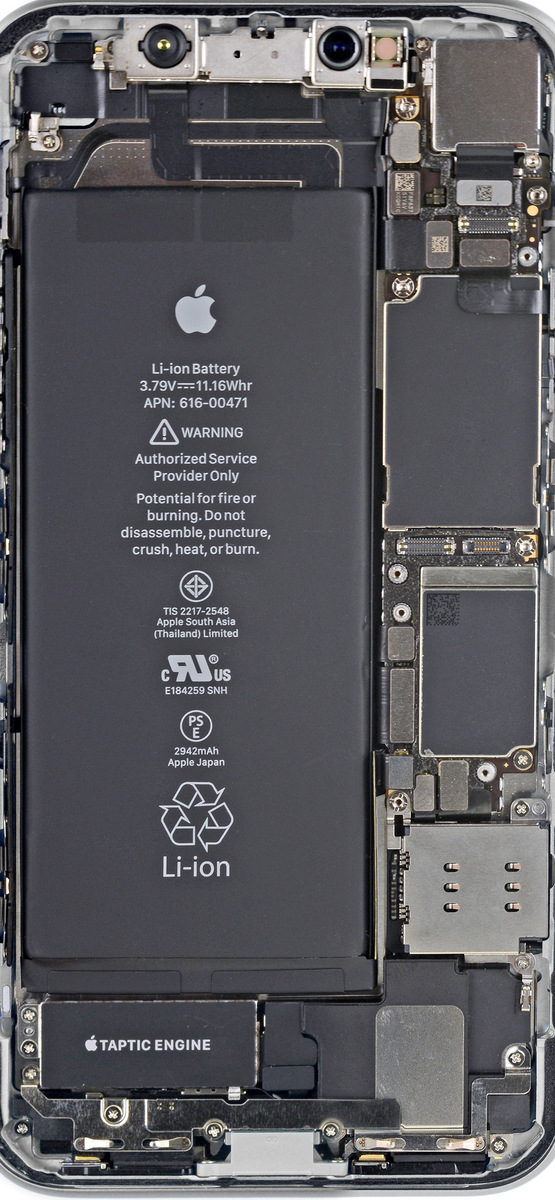 Fun internal wallpaper for iPhone X