Filming Of Apple's Upcoming 'Planet of the Apps' Series Has Finished
2017-02-13
757
Posted by 3utools
Apple has finished filming Planet of the Apps, an unscripted series about apps and the talented developers who make them, according to a source who asked to remain anonymous due to the person's involvement with the show. Principal filming took place on an Apple-built set near Hollywood, the source said.
Apple built the set and tore it down at the conclusion of filming. The set was absolutely beautiful and set up in a way like no other competition show I've seen before. It's very tech chic, with beautiful decor and decorations. Only Apple could do it this way. It's very, very well done. Steve Jobs would have been proud of the set.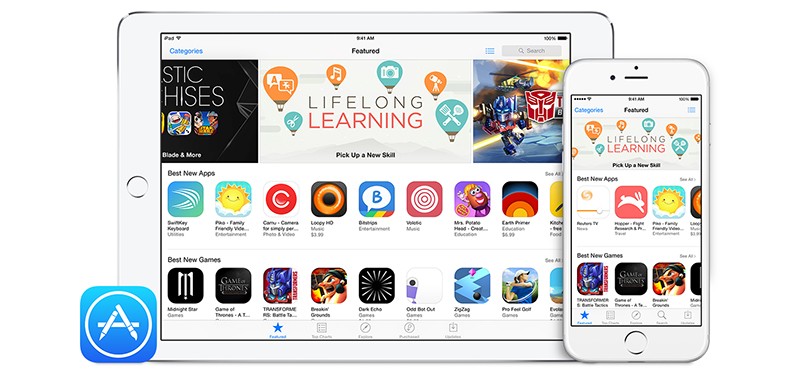 Planet of the Apps, produced by Ben Silverman, Howard Owens, and William Adams, better known as will.i.am, will have a competitive theme that draws some comparisons to reality TV shows such as Shark Tank and The Voice, the source said. It was a "very stressful" but "exhilarating" process, the person added.

Apple posted an open casting call for the show in July 2016, looking for developers from San Francisco, Austin, New York, and Los Angeles to participate, and it began selecting developers around November. Over 100,000 apps applied to be on the show, and only 100 were selected for filming, a person familiar with the matter said.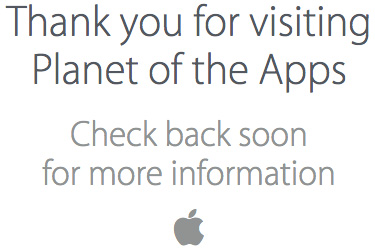 The way that developers pitch is said to be "very unique," and "not as straightforward as just standing on a stage in front of the judges," a format popularized by shows likeAmerican Idol. In addition to influencers and judges, the series also has a "very famous" host, but the source does not want to play spoiler as to who it is.

Planet of the Apps will apparently be a "very inspirational show," particularly among the next generation of developers. During each app pitch, the show is said to have filmed the reactions of other developers live, which will likely result in some amusing footage interspersed throughout the season.


Looking beyond Planet of the Apps, Apple is reportedly planning a much bigger push into original content this year to promote Apple Music.
Source: macrumor
Related Articles

Apple Removes iCloud Activation Lock Status Tool From Website macOS High Sierra 10.13.2 Beta 4 Now Available Rumor: Apple Blocks Activation on iOS 9.0-9.3.5 Firmware Apple Still Signing iOS 11.3 Beta 5/6, Downgrade to It to Jailbreak Your iPhone iOS 10.3 Jailbreak / iOS 10.3.1 Jailbreak How to Download Apple's Official iOS IPSW with One Simple Step? Apple Releases macOS Catalina With Find My, Screen Time, and No More iTunes Apple iPhone 7 Plus with Leaked Photos and iPhone 7's Packaging Box