iOS 16.1, iPadOS 16.1, tvOS 16.1, watchOS 9.1 Developer Betas Now Available
2022-09-16
140
Posted by 3uTools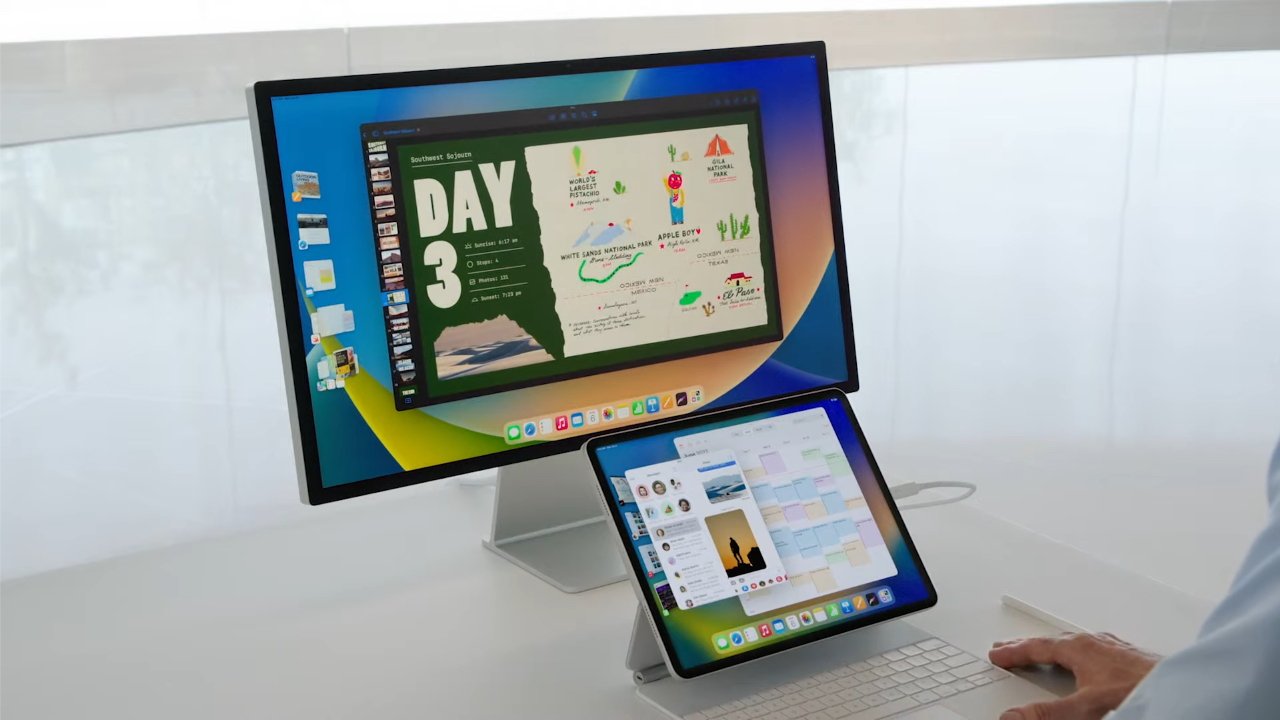 Apple has resumed the beta cycle with iOS 16.1, tvOS 16.1, and watchOS 9.1 joining iPadOS 16.1 on the latest developer testing release.

The newest builds can be downloaded via the Apple Developer Center for those enrolled in the test program, or via an over-the-air update on devices running the beta software. Public betas typically arrive within a few days of the developer versions, via the Apple Beta Software Program website.
Apple released iOS 16, tvOS 16, and watchOS 9 to the public on September 12. Now, only two days later, Apple has brought these operating systems back into the beta cycle alongside iPadOS 16.1 for a release later in the fall.
Release notes for these initial betas mention only bug fixes and software improvements.
The second beta for iPadOS 16.1 is build number 20B5045d, replacing build 20B5027f. The first beta for iOS 16.1 also uses build number 20B5045d, replacing the iOS 16 build 20A362.
The first tvOS 16.1 beta build number is 20K5041d, up from 20J373. The watchOS 9.1 build number is 20S5044e, up from 20R361.
Source: Appleinsider

Related Articles

iOS 16.1 Adds Battery Percentage to iPhone 13 mini, iPhone 12 mini, iPhone XR, and iPhone 11 Status Apple Confirms Live Activities Will Come to the Lock Screen and Dynamic Island in iOS 16.1 Apple Seeds New Betas of iOS 16.1 and iPadOS 16.1 to Developers Warning: iOS 16.1 Beta Breaking GPS on iPhone 14 Pro Models iOS 16.1 Beta 2 Fixes GPS Issue on iPhone 14 Pro Models Paste Issue Fixed & Battery Indicator Refined in New iOS 16.1 Beta Apple Seeds New Betas of iOS 16.1 and iPadOS 16.1 to Developers