Apple TV+ Announces 'Project Unabom' Podcast Debuting June 27
2022-06-22
64
Posted by 3uTools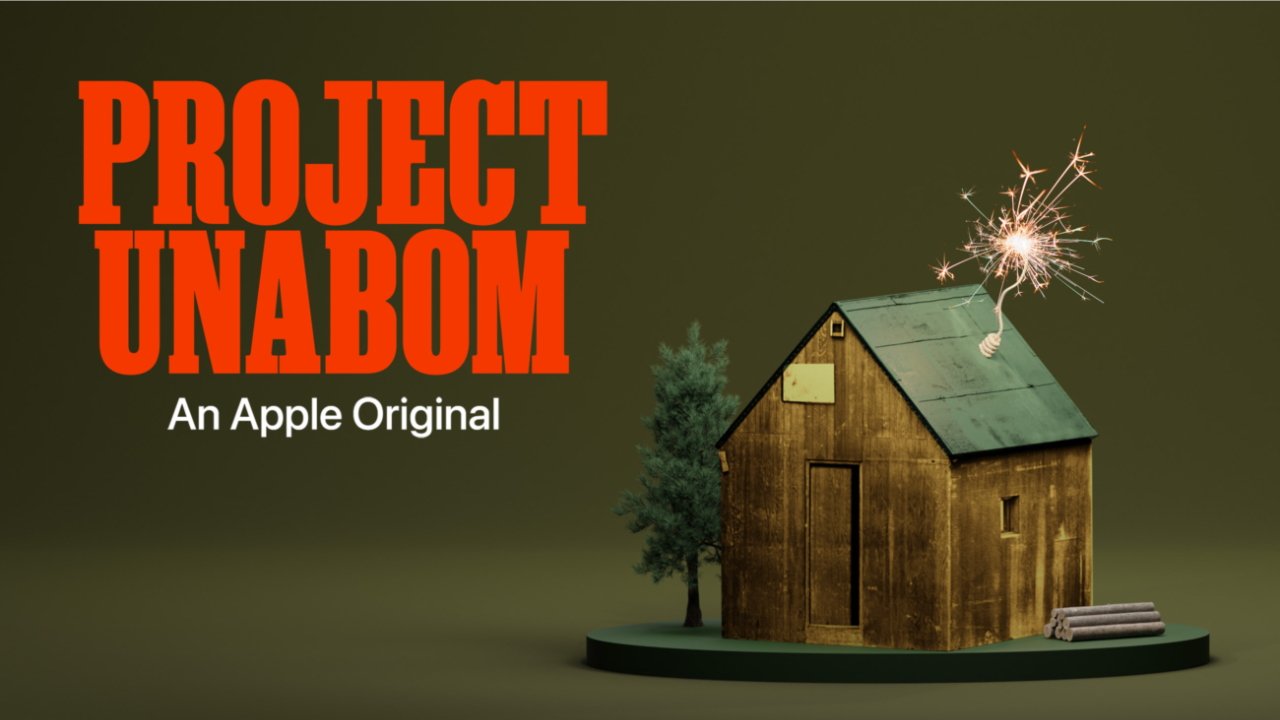 The Apple TV+ "Project Unabom" podcast gives a detailed examination of Ted Kaczynski, the Unabomber, with new reporting and interviews.

Apple announced that "Project Unabom" will be an eight-part series detailing the behind-the-scenes story of the Unabomber. It debuts on June 27 with new episodes airing weekly on Mondays.
The podcast features new original reporting from host Eric Benson. He gained access to thousands of original documents from Kaczynski's personal papers and FBI files. There are also interviews with suspects in the Unabom case and David Kaczynski — the Unabomber's brother.
"Project Unabom" is produced by Audacy's Pineapple Street Studios and executive produced by co-founders Jenna Weiss-Berman and Max Linsey. The senior producer for Pineapple Street is Jonathan Menjivar.

Apple TV+ has several podcasts that do not have movie or show counterparts like "Project Unabom." It joins shows like "Run, Bambi, Run," "Wild Things: Siegfried & Roy," and "Hooked" under the Apple TV+ banner in the Podcasts app.
Those interested in listening can find "Project Unabom" in the Apple Podcasts app or by searching any third-party podcast directory.
Source: Appleinsider
Related Articles

New Jailbreak for Apple TV 4/4K Running tvOS 11-11.1 New Apple TV 4K Gains Gigabit Ethernet Port, Drops USB-C Port Apple releases iTunes 12.5.4 with support for 'TV' app, improved Touch Bar input WWDC 2018: Dates, Tickets & Product Announcements Best Buy Unveils Black Friday Deals First iPhone 8, Apple Watch Series 3 and Apple TV 4K Pre-Orders Start Arriving in New Zealand Apple Activates Single Sign-on Function on tvOS Async_Wake Exploit Confirmed Working on Apple TV 4K and tvOS 11.x