iOS 15 and iPadOS 15 Status Will Restrict What Notifications Are Shown
2021-06-07
794
Posted by 3uTools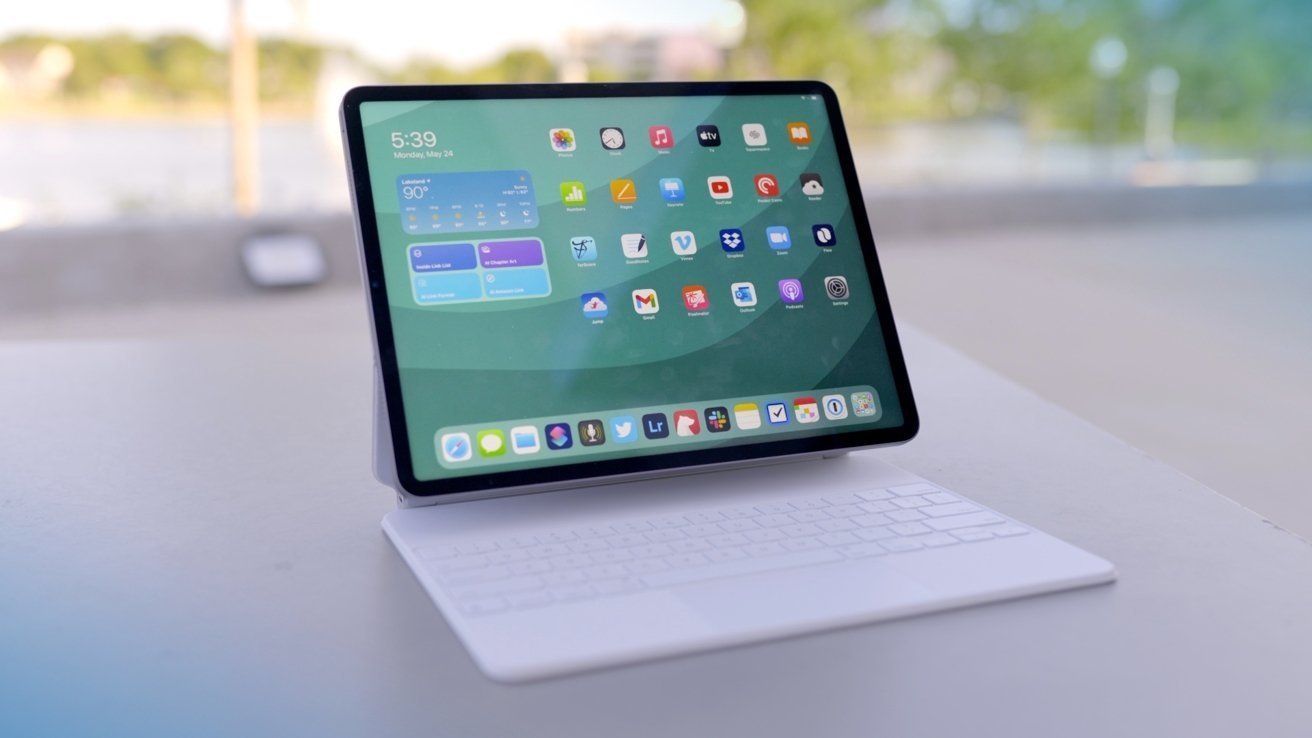 Apple's software changes will include quite a few enhancements in iOS and iPadOS including status changes affecting notifications, while iPadOS will gain enhanced multitasking and widget placement options.
Apple is expected to use its WWDC 2021 keynote to show off upcoming features and changes it will be making to its main operating systems this fall. On Saturday, a report claimed to outline some of the changes anticipated for iOS 15 and iPadOS 15.
In the keynote, Apple will try to make privacy a more important item for users to manage, according to Bloomberg. As part of the push, a new control panel will be included in iOS 15 and iPadOS 15 that will show detail on what kind of data is being collected by third-party apps that are installed on devices.
A new status option will be offered, allowing users to set if they are sleeping, working, driving, or don't wish to be disturbed. Depending on the status, specific notifications and alerts will be shown to the user, while others will be silenced until another status that permits them is in use.
The current Do Not Disturb mode already limits notifications being shown to the user, though it seems the proposed system offers a higher granularity of control.
This status system will also introduce a bigger focus on automatic replies to people contacting the user. A new design of notification banner for the top of the display is also thought to be on the way.
The Messages app will be given some alterations to make it more of a direct competitor to Facebook's messaging systems. A new lock screen is also being worked on, though elements of that apparently won't be shown this year.
For iPad users specifically, the home screen will supposedly introduce widget support. While they are normally visible in a column on the far left of the iPadOS home screen, it seems the updated version may support widgets placed throughout the home screen, rather than limited to one area.
Increased multitasking options in iPadOS is also said to be on the way, which will make it easier to manage multiple apps running simultaneously, though no firm details on what these changes could be were offered by the report.
Follow all the details of WWDC 2021 with the comprehensive AppleInsider coverage of the whole week-long event from June 7 through June 11, including details of all the new launches and updates.
Source: Appleinsider

Related Articles

Here's How to Downgrade From iOS 15 to iOS 14 iOS 15 Compatible With All iPhones That Run iOS 14 Apple Stops Signing iOS 15.0 Following iOS 15.0.1 Release, Downgrading No Longer Possible iOS 15 Rumored to Drop Support for iPhone 6s and 2016 iPhone SE Apple Giving iOS 15 Users Choice Between New And Old Safari Design Apple Unveils iOS 15 With New FaceTime Features And More iPadOS 15 Allows Apps to Use Up to 12GB of RAM on High-End iPad Pro, Up From Just 5GB Revamped Icons Hint at 'iOS 15' app Redesign